Run multiple incentive campaigns using a single checkout page
We know your customers are driven by different incentives and you
want to reward them the way they like. Aklamio's latest solution provides you the means to make that happen.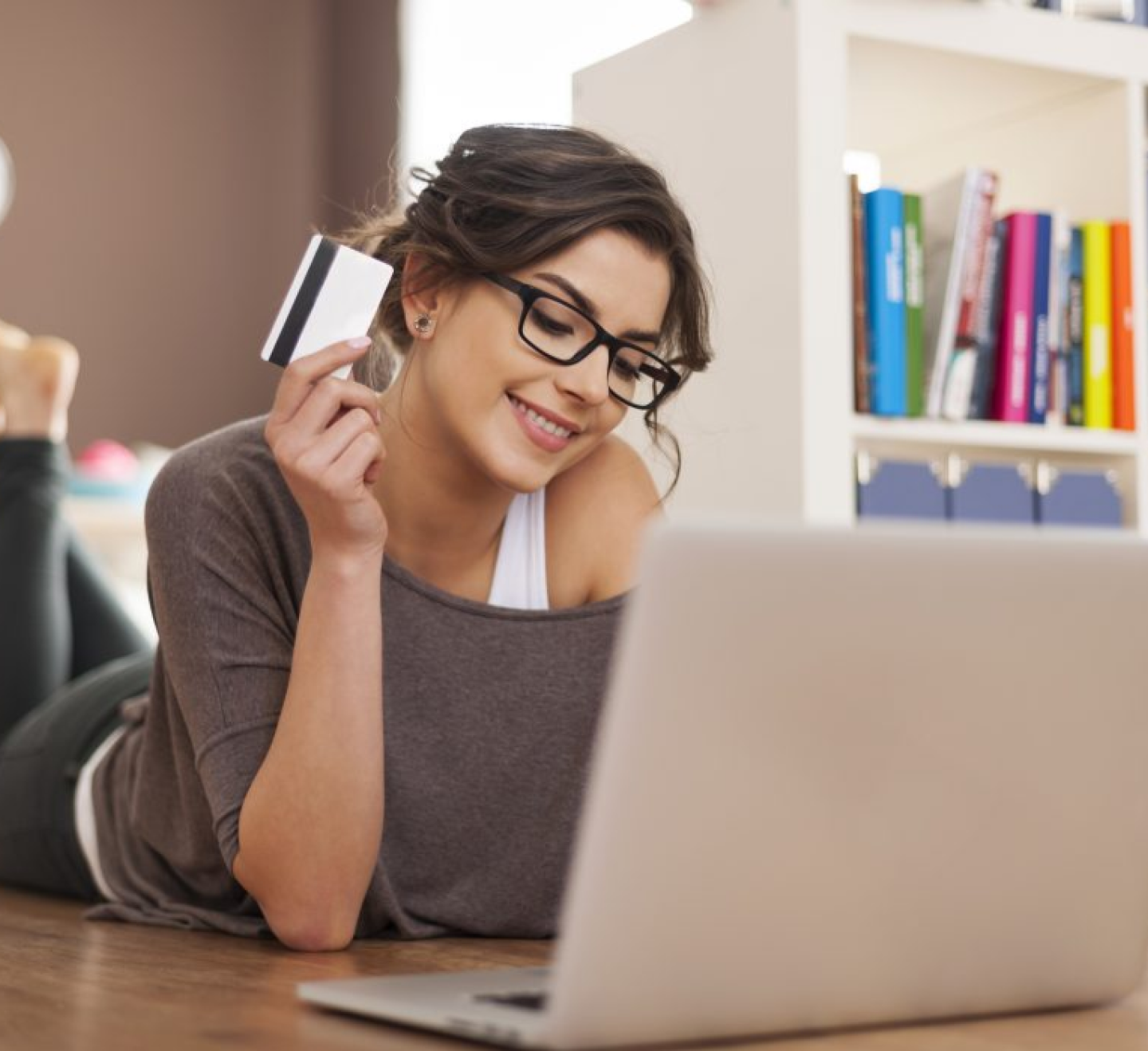 The main benefits for you…
because you are our priority
Managing multiple promotions in one checkout will allow you to:
Assign different budgets to each campaign
Set rewards on selected products
Monitor specific performance per campaign
Enabling and disabling campaigns in different times of the year
Re-launching campaigns without any technical effort
What does "integrate once" mean?
Unlock the full potential of your incentive campaigns (i.e. Refer-A-Friend) and engage with a wider audience. Using all your existing integrations, you can create a second (or third) campaign for new user groups, as well as flash campaigns for special occasions like Black Friday.
All technical changes are already taken care of. No new integration efforts are necessary.
So all you have to do is sit back, relax, and watch the results come in!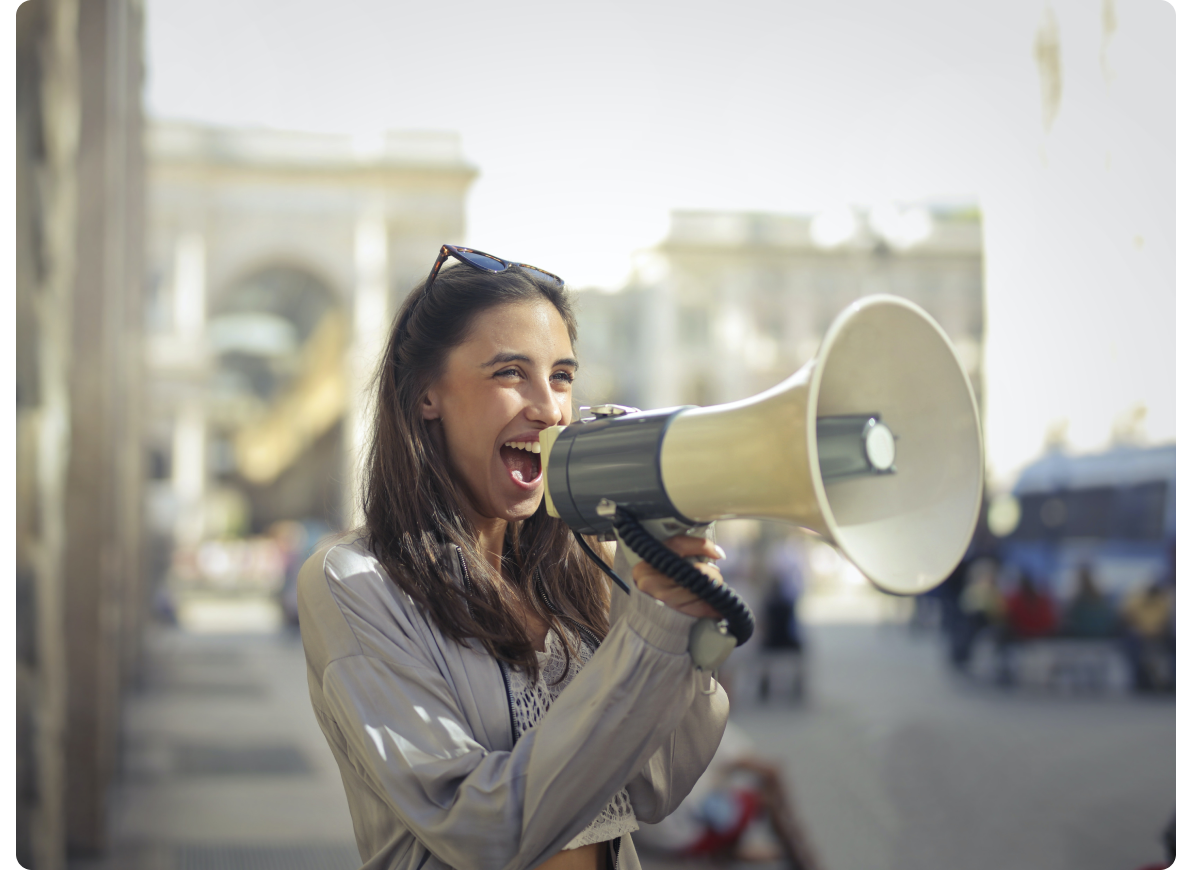 Multiple portals as a way to
enable more campaigns
Note: If you have multiple brands or checkouts, we will still need to manage one integration per checkout given that the source of the sales information changes.