Our story is a growth story
Aklamio is no stranger to the world of incentives. In fact, we've been around the block for the past ten years. We've carved our reputation, having worked with some incredible customers across the world and became the market leader. But to know our origin, we have to take a few steps back.
It all started on a typical German summer's day, pouring with rain. Huddled inside a university dorm, Robert (our CEO) and a few of his friends were having a discussion. An idea to start a company that recognized the power of sharing and word-of-mouth soon grew. And the crew set about creating technologies that helped companies leverage both effectively. That's how Aklamio was born.
A few years later, the Financial Times and Deloitte named us one of the fastest-growing companies in Europe. And today, well, we've helped over 300 leading brands grow sustainably through customer referrals and incentivized over 2.5 million customers. This is just the beginning.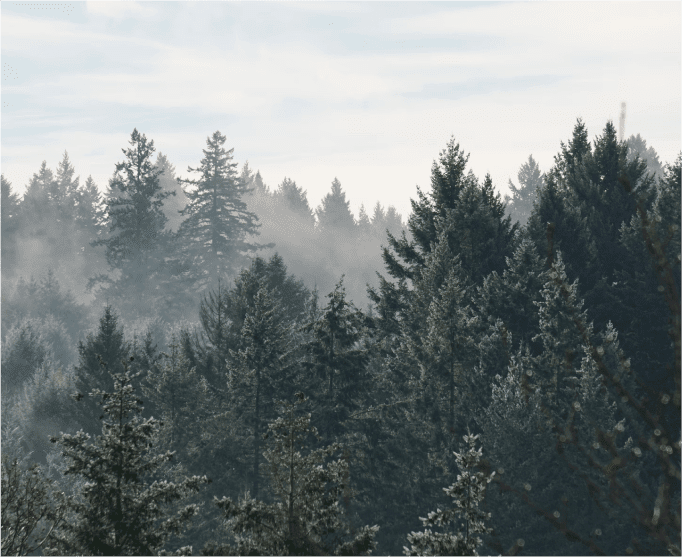 We want to leave the world better than we found it.
Big companies need to wake up and make big changes to ensure the wellbeing of our planet. While most companies promise to do so, it's often not enough.
We don't want to be part of the problem but rather the solution. So we've teamed up with Climate Partner to get the skeletons out of our closet and provide us (and anyone interested) with an honest and transparent measure of our carbon footprint. That's helped us identify how we can be better and focus us to work towards becoming carbon positive.
We're currently operating as climate neutral, which means we offset the CO2 that might be detrimental to Mother Earth. There's still a lot more we can do and we're on it.
We are proud of our values
We might seem a little rough around the edges, but we know who we are. Here are a few core values that keep us in line:
Integrity
We believe in staying true to ourselves and being honest with others.
Ownership
We understand that our actions have consequences, so we try to be responsible and accountable for what we do.
Collaboration
Like an engine, we are the sum of our parts. We work together and are open to sharing ideas and perspectives.
Ambition
We're forever pushing aklamio and our people forward. Continuous improvement comes standard.
Efficiency
We find ways to make life easier by optimising or automating processes and asking for help.
We are united
Over the years, we've had the opportunity and responsibility to create an equal, fair, and progressive workplace for everyone at Aklamio. We've worked hard to cultivate a culture of inclusion that revolves around acceptance, respect, and, most importantly, teamwork in the workplace.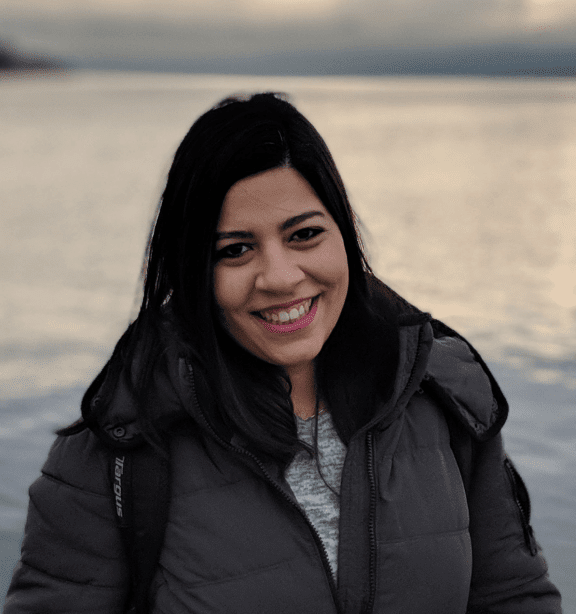 Aline
Teamlead Recruiting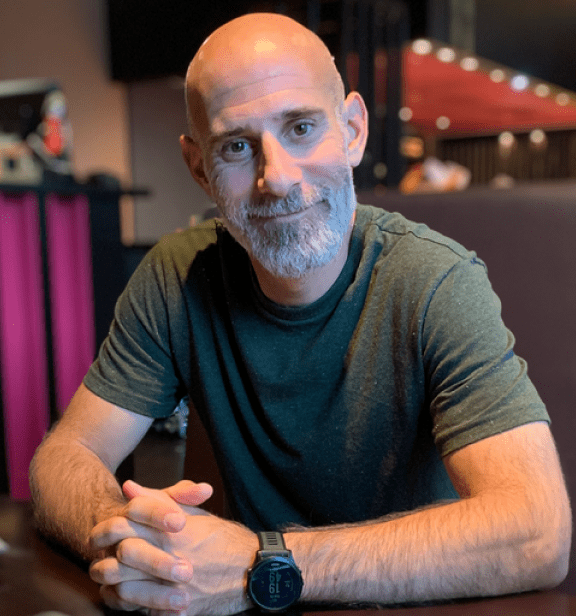 Itai
Chief Product Officer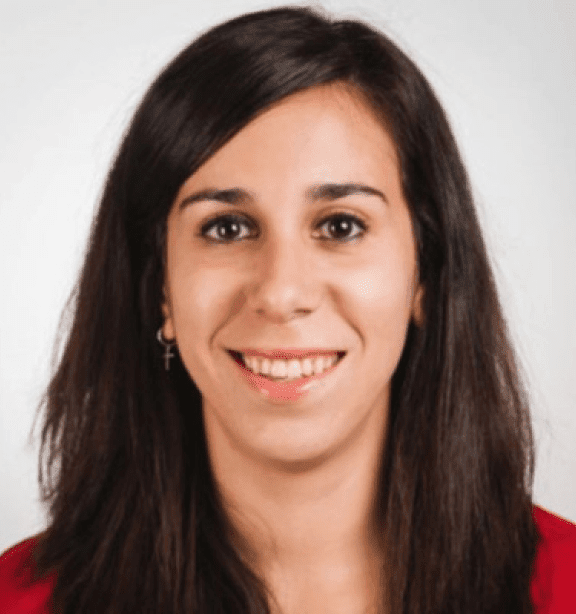 Erika
Senior Customer Success Manager
45%
Of the management
team are women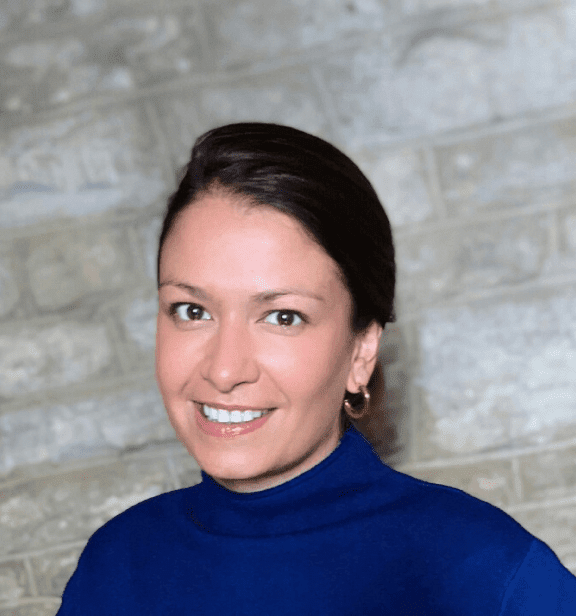 Stacey
Teamlead Customer Success Management
Hashir
Product Manager
Where and how we work
The Aklamio HQ is based in the heart of Berlin, and we have other lovely offices dotted across Europe too. Unfortunately, due to Covid-19, we've had to adapt to a new normal – working from home. We've embraced the change by adopting a hybrid way of working, giving employees the ability to work from home in any of the countries we operate in.
We encourage people to come to the office when they want, although a few health and safety rules need to be followed. We see great value in meeting each other in person, exchanging pleasant small talk in the kitchen, and having workshop sessions in the office. That said, we require our employees to come to the office when there is real value to be gained from it, like workshops, for example. So rest easy knowing that we're doing everything we can to keep you and everyone else healthy and safe.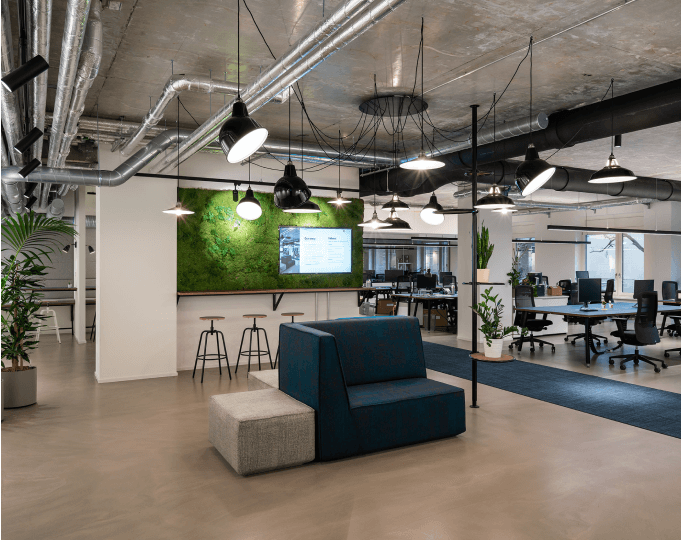 Germany
aklamio GmbH
Hauptstr. 27, Haus 9, Aufgang N.
10827 Berlin
UK
aklamio Ltd.
House, 4 Winsley Street,
London W1W 8HF
Spain
aklamio SPAIN SERVICES S.L.
℅ BNFIX Consultores Tributarios Madrid S.L.,
C/ Tutor 43, 1 A, Madrid 28008
US
aklamio Inc.
1013 Centre Road, Suite 403-B,
Wilmington, DE 19805
We offer lots of sweet benefits
Aklamio's benefits and perks are designed to help our employees grow. We offer a competitive benefits package complete with healthcare and generous salaries.
With Aklamio you get:
Stability
A healthy work-life balance with 30 days of holidays.
Health
Free yoga classes, yummy healthy snacks in the office, and subsidized gym membership.
Growth
Every employee has a learning budget of 1000 euros per year and free weekly German classes.
Team building
We like to host events, and we have a weekly lunch roulette in which you get to meet a random colleague.
Help us build the future of Aklamio
Employees are Aklamio's backbone. They're also the brains behind all the brilliant ideas. And the hands that turn those bright ideas into working material.
We've got some pretty big plans for growth worldwide and lots of projects to get your creative juices flowing. So whether you're into making deals, pushing pixels or designing great software, there are opportunities for everyone and there's never been a better time to reach out and say hello.
You can work from anywhere within Germany, UK and Spain.