You can now choose from a wide range of vouchers
As the industry-leading incentive marketing platform, we are thrilled to expand our already successful cash incentive solution with the addition of vouchers.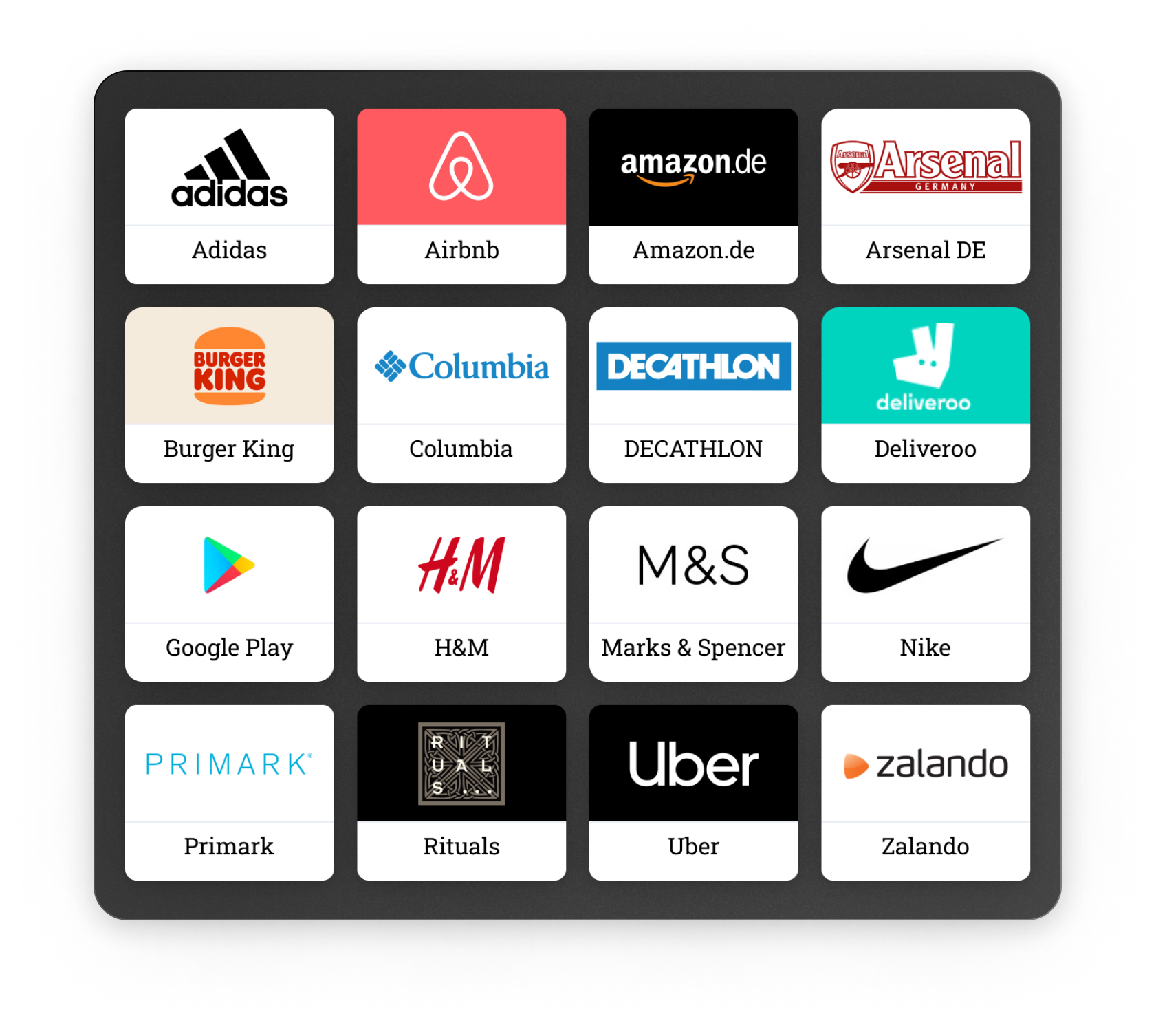 How do Aklamio vouchers work?
1. Setup your promotion to reward vouchers
2. Select the brands you want to exclude from your promotion
3. Your customers claim the voucher of their preference once their reward is confirmed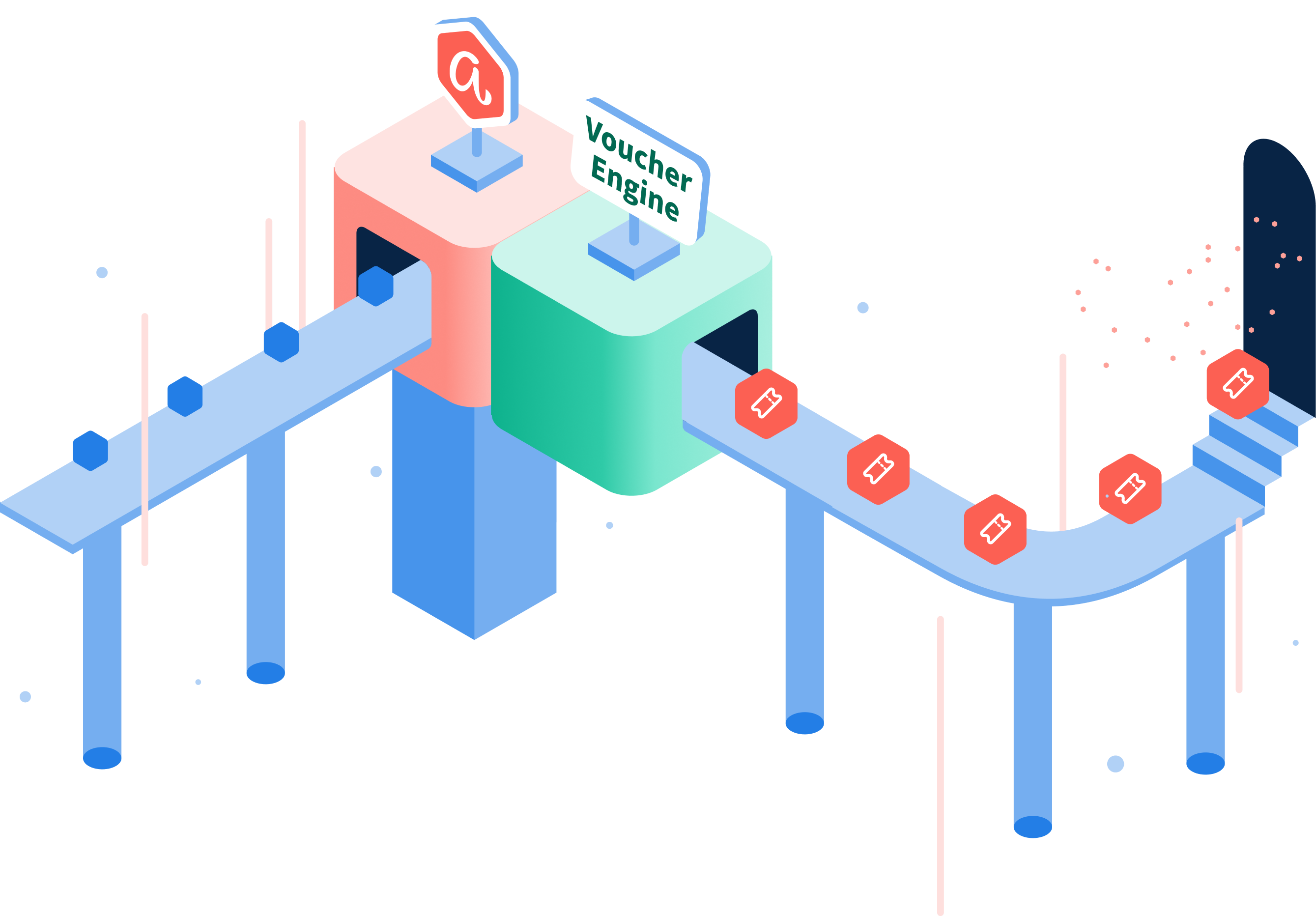 The integration with our Voucher provider allows quick program setup
Aklamio leverages a powerful API to seamlessly generate enticing voucher rewards for your customers. Each time a reward is confirmed, the API efficiently calls upon the chosen brand's offerings. Users enjoy the freedom to select a brand from a curated set of options when claiming their voucher. This streamlined process ensures a delightful and personalised experience for our valued customers.
Reward example: Both you and your friend will earn £50 cash and a £50 voucher of your choice.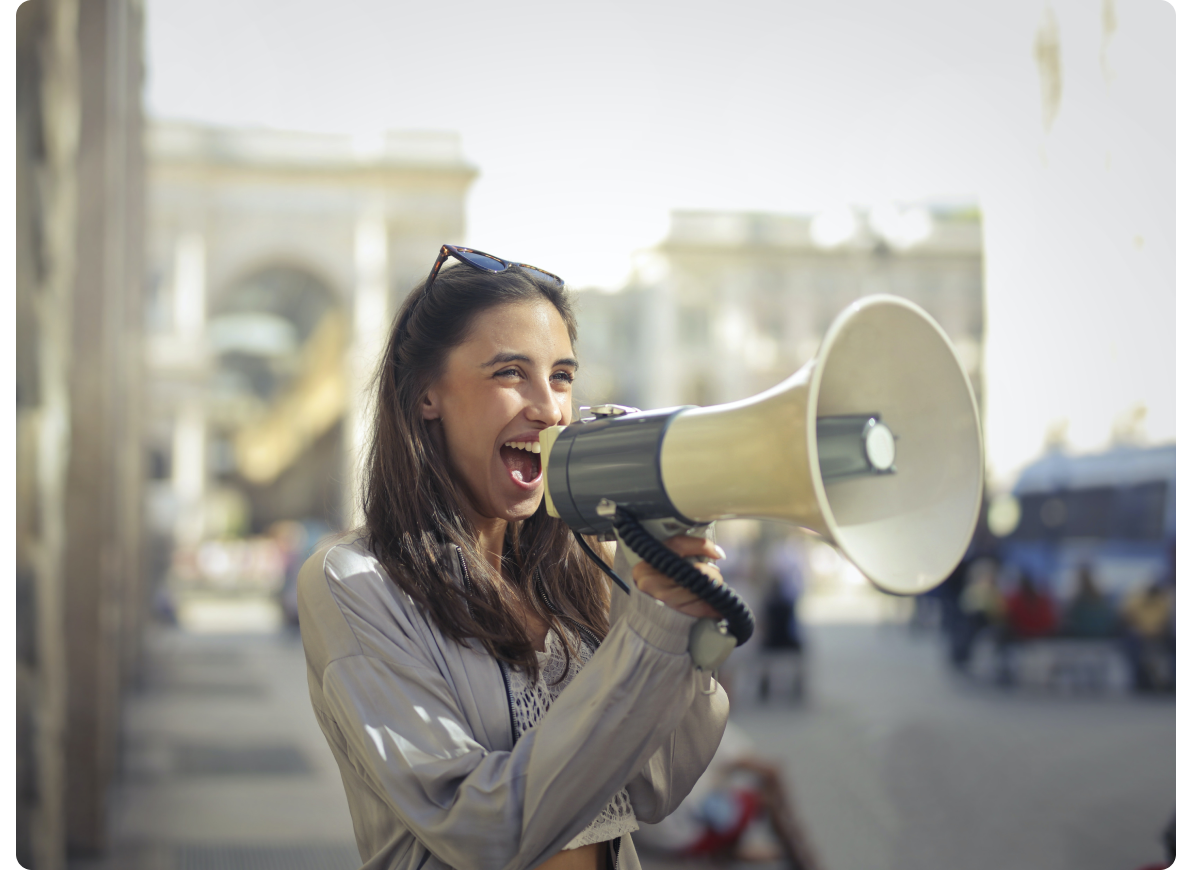 Integrated yet?
If you haven't integrated yet with Aklamio, now it is time to do so. Request a demo below and we will guide you through the steps needed to integrate with us and enjoy the benefits of a powerful incentive marketing platform.
In case you have an existing integration with us, there is no extra effort from your side needed to make vouchers available for your campaigns.